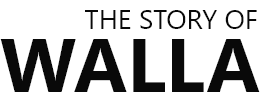 WALLA VIETNAM is a joint effort entity formed by Walla Group, XTi (Thailand), and Cosmopolitan Trading (Thailand) to join resources to tap on emerging and dynamic Vietnam market offering our products and services in construction materials including general lighting and decorative lighting products. Having over 20 years of experience in project business, we have been supplying various M&E materials for projects in Thailand, Singapore, Philippines, Cambodia and Myanmar covering from residential to commercial projects including factories. We plan to bring our experience in creating innovative solutions for our clients in Vietnam, especially in project lighting and design. We are confident in what we are doing from design consultation, sorting products, in-house modification and production of lighting products to best meet our clients' requirements.
Our lighting belief
It is in our belief that ambience and mood can be created through light and furnishing, creating the right balance between design and function. From simple downlights to more sophisticated façade, we sourced from the best suppliers with impeccable craftsmanship. We offer our clients a complete solution in lighting, original or alternative, without compromising the aesthetic of the design or the quality. Our work also includes customization of lighting designs and fitting, a step towards an innovative solution for unique results.
Value Lighting Engineering Design
Engineering
Project Management Price Performance Production
Installation
After Sales Service Quality Management
• OSRAM | LEDVANCE LUMINAIRES
• AQUATHERM PPR PIPING SYSTEM | BWT BARRIER WATER FILTER
• RHENOCOLL COATING | KESSEL DRAINAGE
• ENGINEERED GYPSUM WALLS
• GLASS ART DÉCOR AND LIGHTING
• GENERAL ARCHITECT LIGHTING
Particularly, the products and services provided by Walla Vietnam includes a complete range of decorative lighting features. From design to manufacture, from installation to after sales service, we want to introduce our clients in Vietnam our quality art of lighting by making sure their satisfaction to be presented in every step of the transaction.
We put efforts in research and development to come up with creative and unique designs that are satisfied by interior designers and their clients. The passion for glass art is driven by inspiration from nature and from there our craftsmanship transforms the idea into a beautiful piece of lighting art that exceeds our client expectation. Let us know your fantasy we will realize and shine it with glass!
Amongst the crowd, being differentiated is not enough nowadays to win customers' approval. It is all about the passion of beauty, quality and value that we believe to bring out desirable products for our clients.
With so many choices and alternative solutions in decorative lighting products, customers are bombarded with ideas and offers to choose from the moment letting the market know what they are are looking for. At Walla, customers' satisfaction is our goal. We listen carefully to details to identify the indescribable desires from clients or simply customize the right choice that further seeking becomes unnecessary.
If you ask us why Walla, our short answer is our passion and that includes your satisfaction !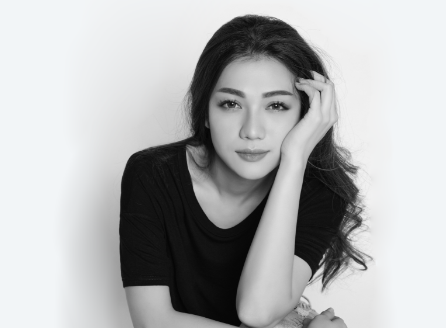 THÁI NHIÊN PHƯƠNG
MANAGING DIRECTOR
ROLE
MANAGING DIRECTOR
GLASS ART CONCEPTUAL DESIGNER
WALLA VIETNAM NEW BUSINESS DEVELOPMENT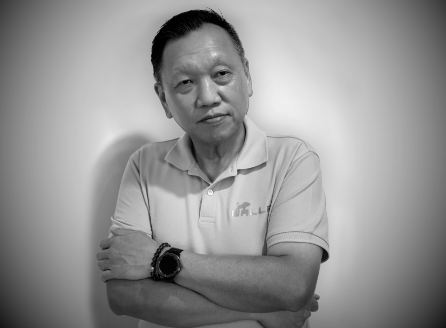 DANNIS LEE
TECHNCAL DIRECTOR
ROLE
WALLA VIETNAM NEW BUSINESS DEVELOPMENT SINGAPORE & ASEAN
MANAGING DIRECTOR: XTI THAILAND
""20 years of experience in M & E and lighting business. Experience in project sales in Asean market. "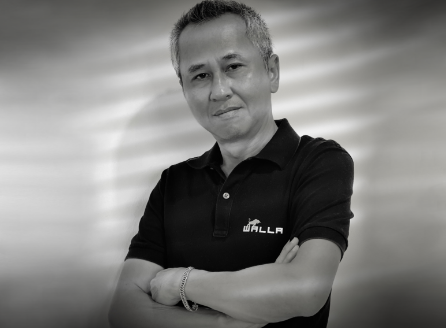 PIYAWAT CHANTARAKULAWONG
PRODUCT CONCEPT DESIGN
INTERNATIONAL SALES DIRECTOR
ROLE
MANAGING DIRECTOR:

COSMOPOLITAN TRADING CO. LTD.
KDF THAI CO. LTD.
PRISTINE ASIA CO. LTD.
MEMBER OF WALLA VIETNAM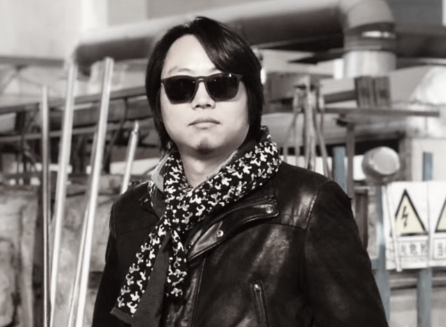 KELVIN GUAN
GLASS DESIGNER
ROLE
HAND-BLOWN GLASS
DECORATIVE GLASS DECORATIVE LIGHTING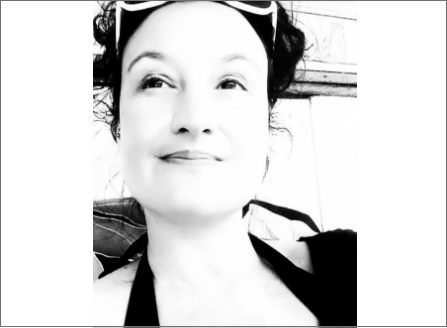 SIMONA ABRUZZINI
DESIGNER
ROLE
LIGHTING DESIGNER
PRODUCT DESIGNER
INTALLATIONIST
NEW BUSINESS DEVELOPMENT EU